Ship brokerage
Most of the times large ships are constructed according to individual needs or in small series. During their long active lifespan of up to 100 years, ships go through several reconstructions and modernizations due to which they become even more individual. Owing to the nearly constant improvements ships keeping their value , 90% of their sale and purchase happens in a used condition.
Within a couple of hours before sale and purchase the ship cannot be fully assessed and overviewed and its operational specifications cannot be determined: these become clear after a longer period of operation.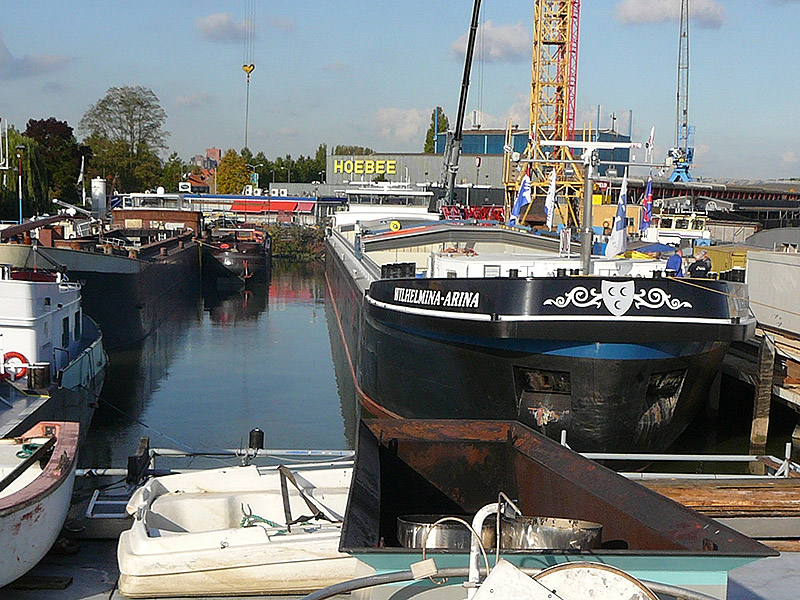 Purchasing a ship is a matter of trust. The ship broker knows the ship and her history, its previous owner, its navigation area, its operating circumstances; without this information the ship purchase might be a 'pig in a poke'.
We act with the deal of commercial vessels and floating establishments as mediator only.
Based on your request to find the ship which meets the desired specifications we will choose from our database, or if needed, we shall seek this on the market.
We take part in:
the arrangement of sale and purchase
we organize the coast inspection and the marine trial if needed
the inclusion in notarial certificate
​administration related to the Register of Ships